Homepage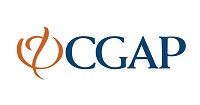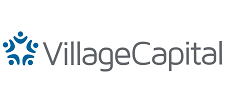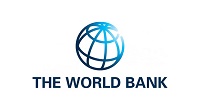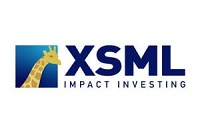 Double your order fulfillment rate at better payment terms.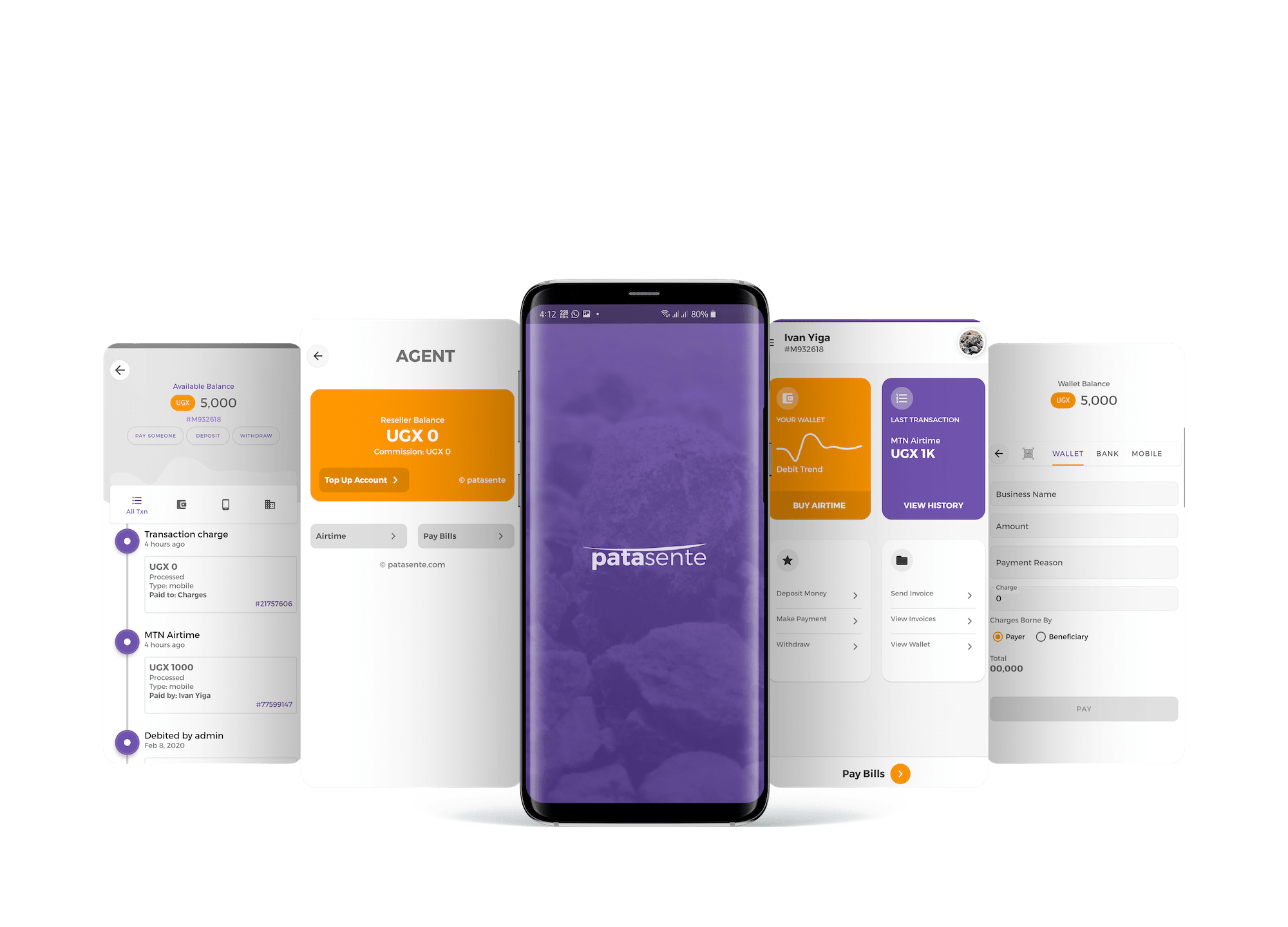 One Account With Amazing Benefits
Lowers Borrowing Costs
50%
Improves Your Cashflow
70%
Our Impact
We enable you to earn more, save on expenses, and grow your cash balances.
Come On, Open Your Account Today!
We become your long term partner because you matter to us.
For sole traders, freelancers, employees and individuals.
For companies, partnerships, cooperatives, NGOs or associations.
An App Designed for enterprises, their workers and suppliers.
Use us to meet your payment terms.
Frequently Asked Questions
It's our pleasure to answer any questions you have
Why should I open a Patasente Account?
If you want to improve the health of your commercial relationships, this is your account. Use us to purchase what you need on flexible payment terms. Use us to sell on your behalf, and get paid on delivery.
Is my account secure?
We have a data protection and privacy policy in place. We employ international enterprise grade security that requires your own authentication for all transactions off your account. All your data is encrypted in cloud storage with a requirement for self authorization for data sharing.
Do I need collateral to get supply credit?
No, we don't require physical collateral. We give you credit based on your Buyer Payment Index (BPI score). It predicts your capacity to pay your payables. Your receivables are your security. Goods supplied on credit remain property of Patasente until fully paid for.
What is the factorage rate/commission?
We charge a 3%-5% monthly factorage rate based on your BPI score. The rate is also a multiple of time based on a 1-180 days invoice payment term.
How long does it take to get supply credit?
It takes a maximum of 48 hrs to make us your factor. You sign the Patasente agreement, share information to ascertain your BPI score, get allocated a credit line and off you start with your first order.
Can I accept mobile and card payments into my account?
Yes You Can. Simply integrate the Patasente Gateway into your online Point of Sale like website to accept payments or donations from mobile money ( Airtel or MTN) and card payments ( Visa or MasterCard) OR create a shareable link to collect payments via social media- WhatsApp, Messenger etc. Withdraw your collections to your MM or Bank Account.
Can I link up my other accounts with Patasente?
Yes You Can. Simply login into your account, visit the Payment Settings and add your mobile money or bank account. Effectively, you can withdraw to or receive direct payments to those accounts from other Patasente Account Holders.
Can I pay bills?
Yes You Can. Simply login into your account, access your Wallet Section and Select Pay Bills. You can buy airtime, data, electricity, URA taxes etc. You can also pay other supplier bills by simply clicking on Pay Invoices.
More businesses, workers and suppliers signed up
last week. Join Them.