Homepage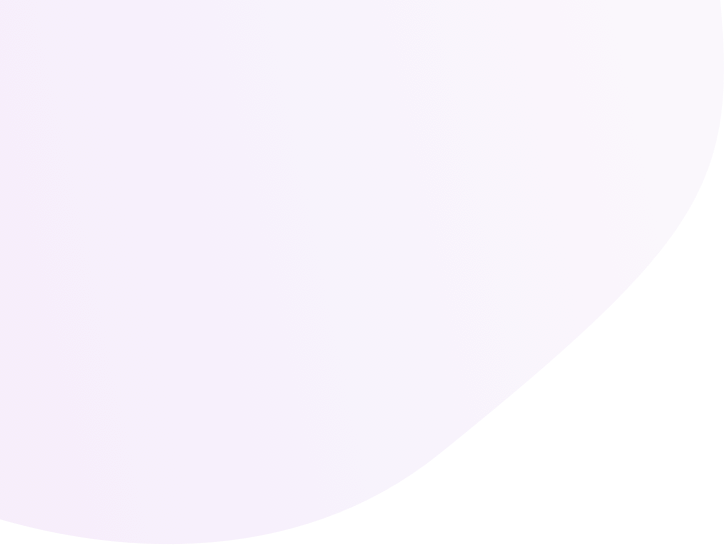 Unlock Millions in Working Capital
Shorten or extend your payment terms.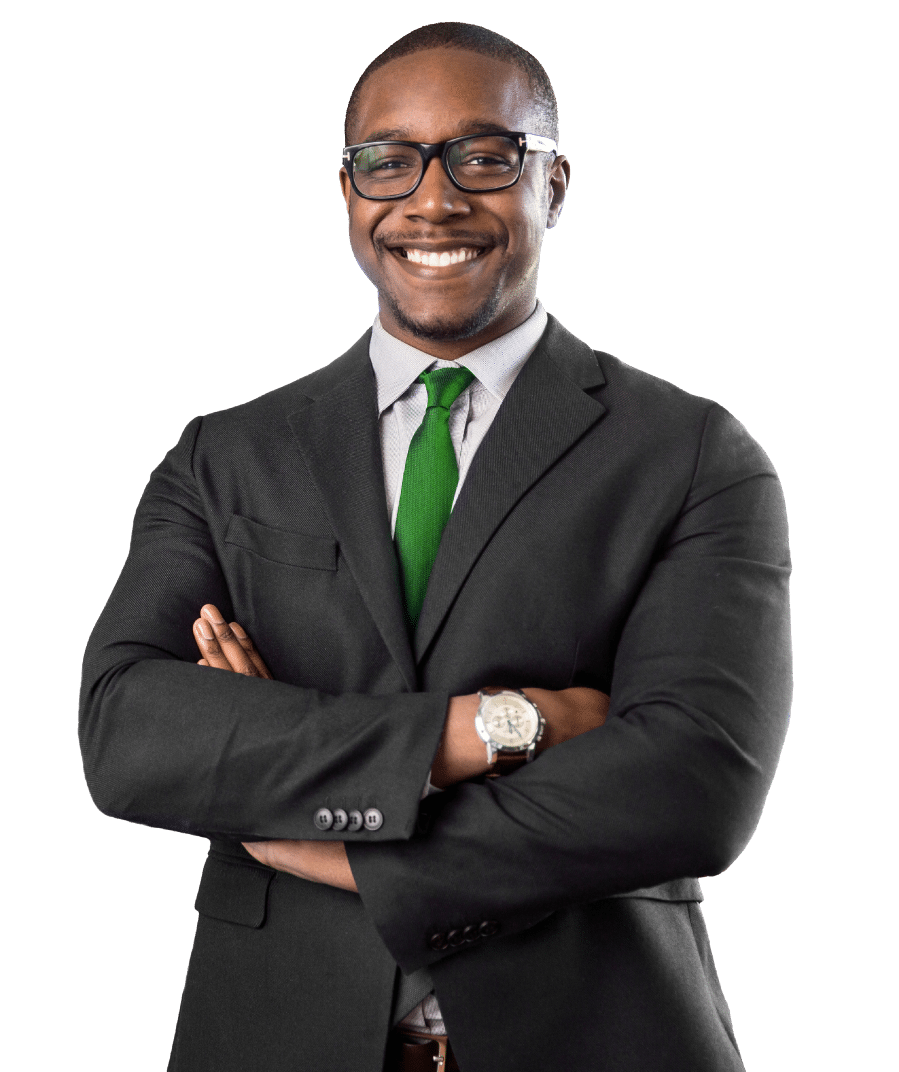 Start Today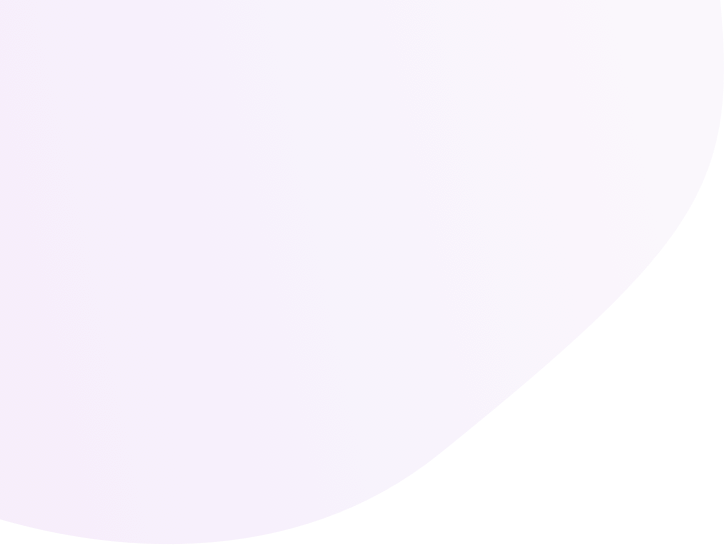 Your business deserves a better account
Earn more out of your supply chain.
Start Today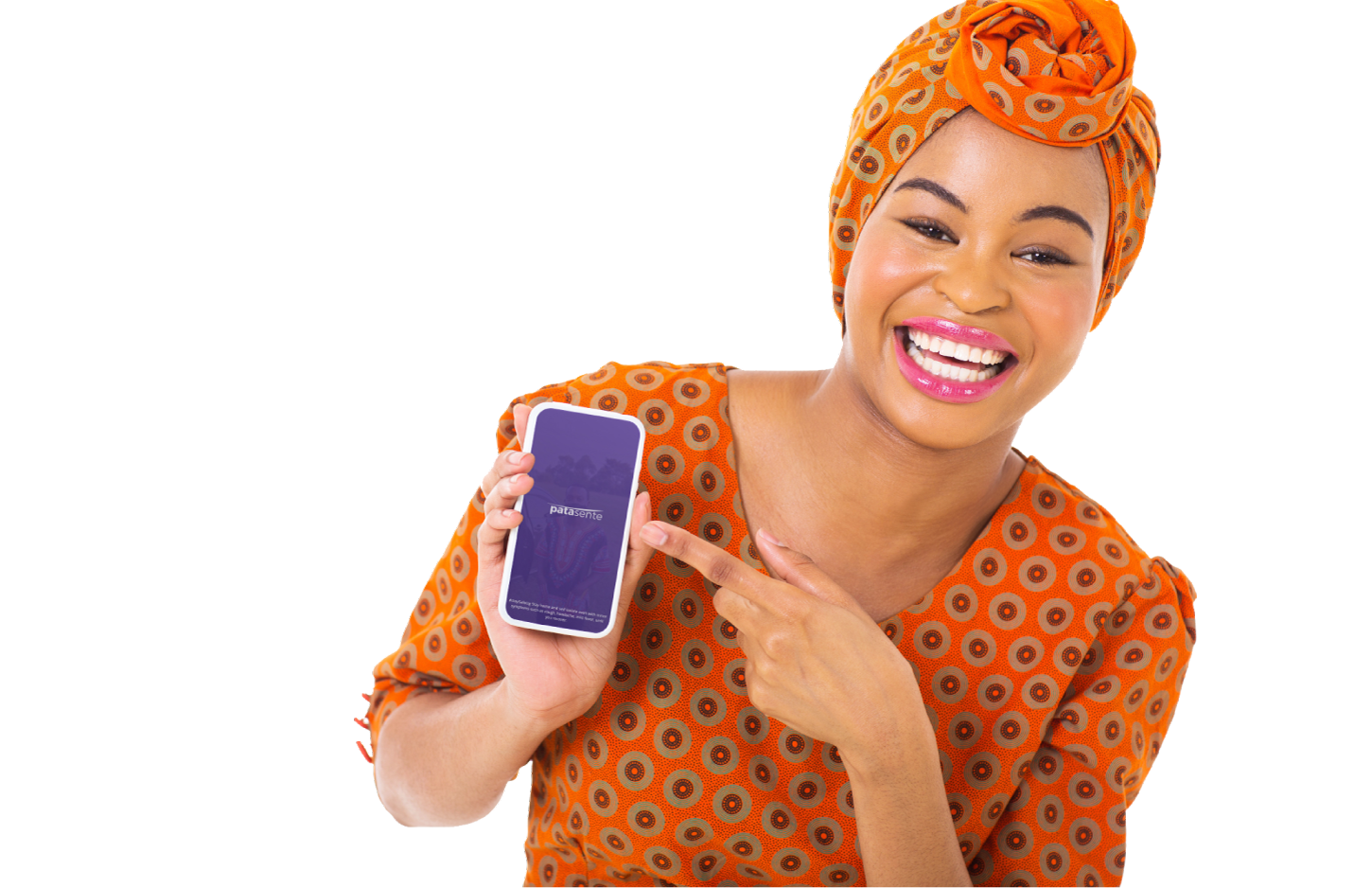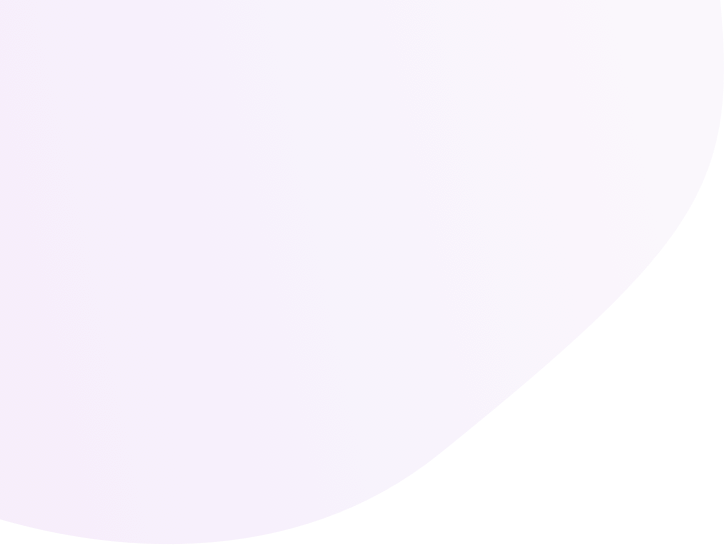 A factoring platform for SMEs, traders and farmers
To get credit, purchase and pay.
Register Today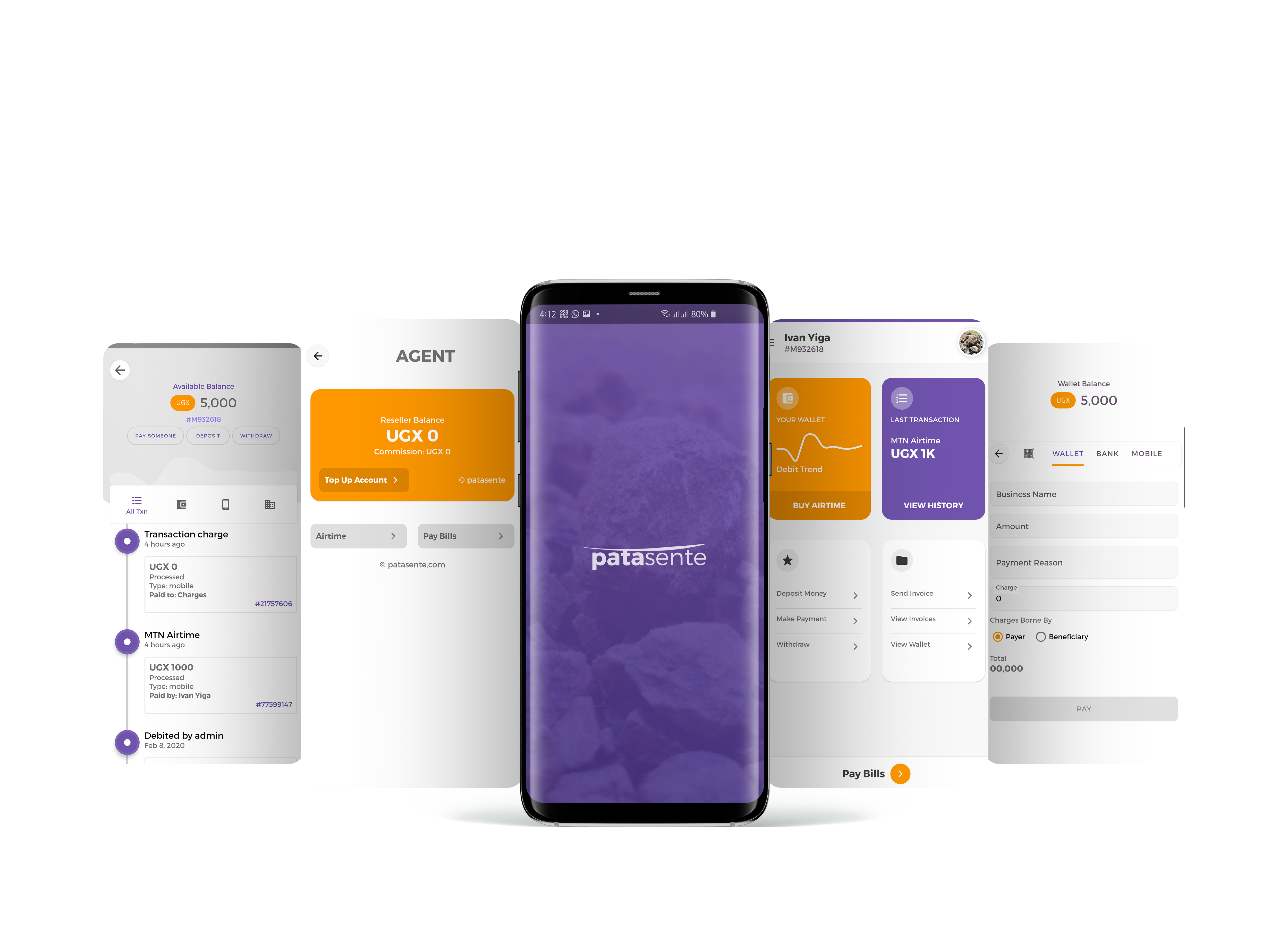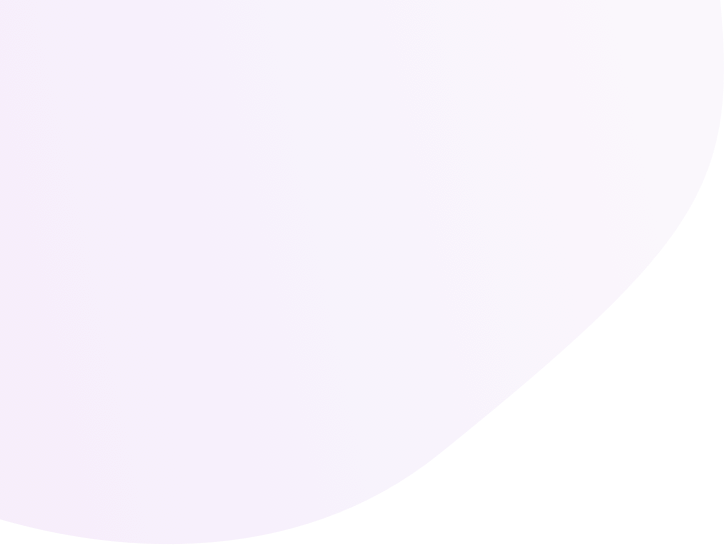 Always Buy With Us, Pay In Installments
Split payments for things you love.
Register Today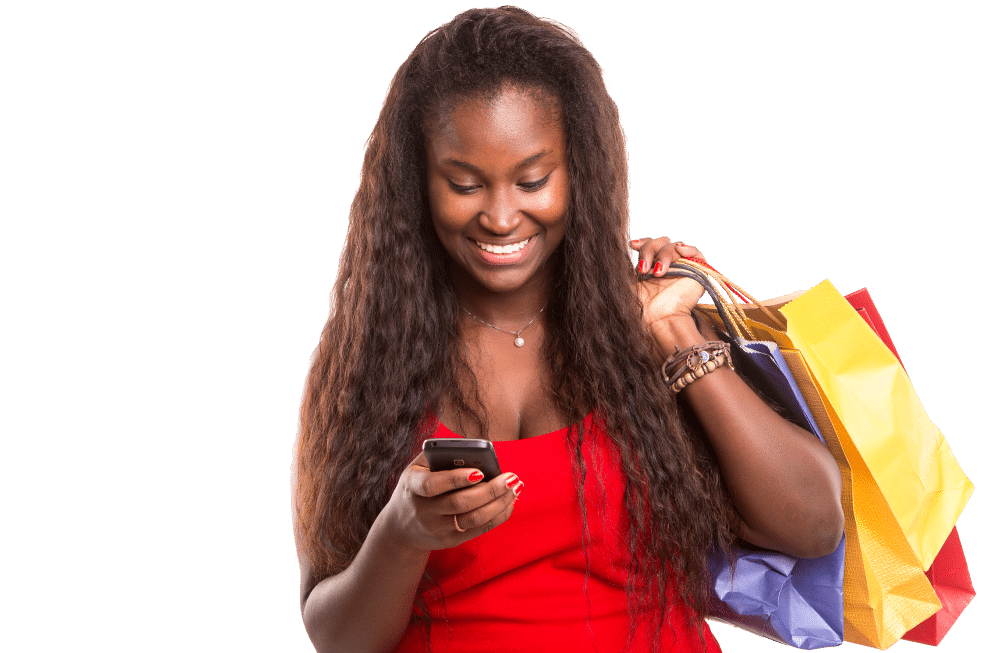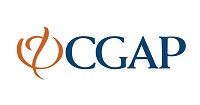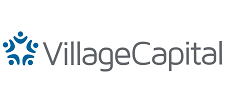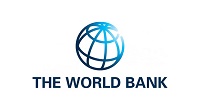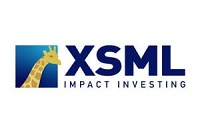 Use us to get credit, to purchase and to pay.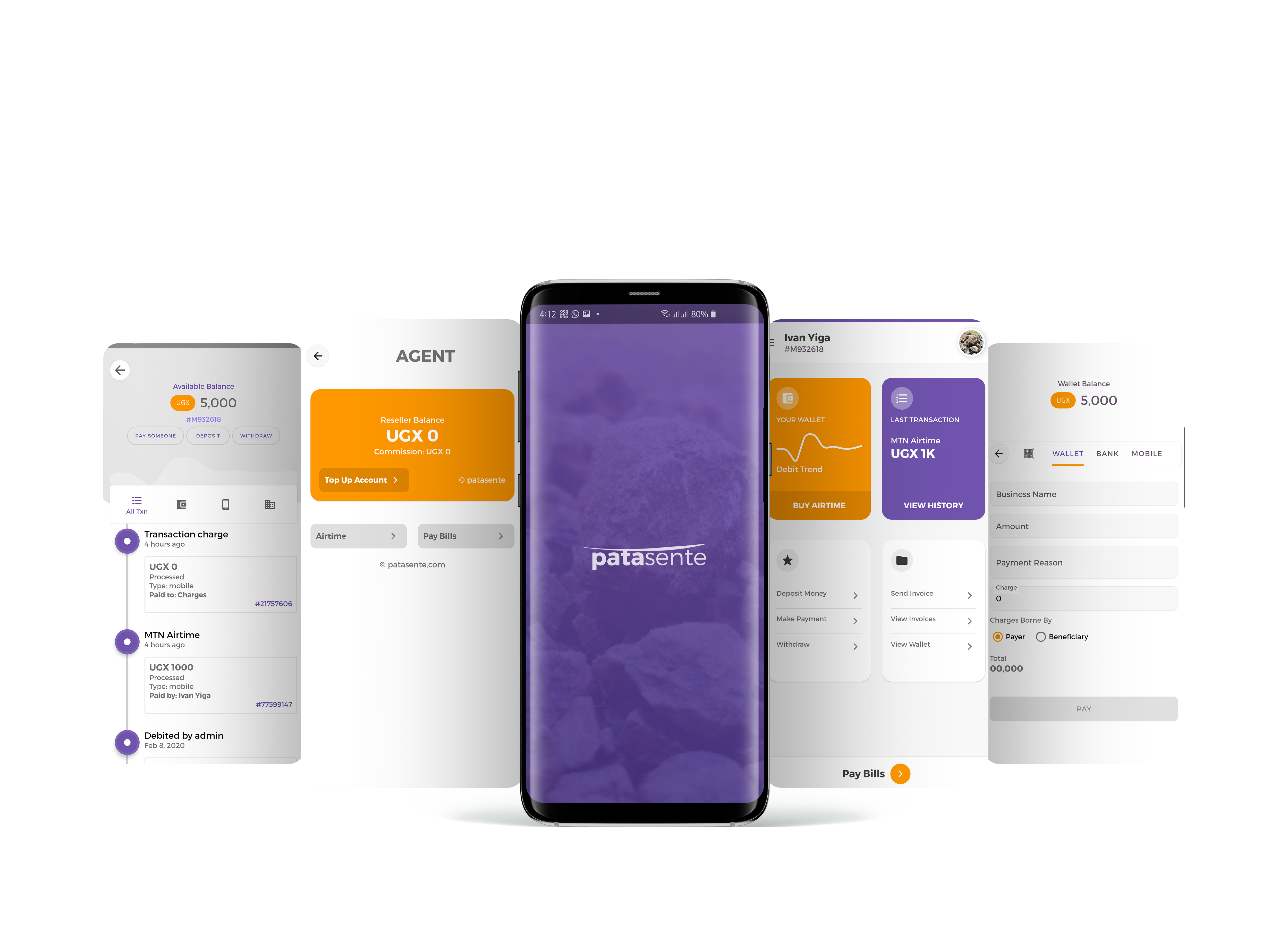 One Account With Amazing Benefits
Lowers Cost of Capital
50%
Efficiency and Reliability
100%
No stories, facts only
Offers your business the best digital assistance for growth.
Come On, Open Your Account Today!
Whether you are small or large, we assist you get more of your product or service to your customers.
For sole traders, freelancers, employees and individuals.
For companies, partnerships, cooperatives, NGOs or associations.
Free download of our app
Offer your business the best digital assistance for growth.
Frequently Asked Questions
It's our pleasure to answer any questions you have
Why should I open a Patasente Account?
With one account for your business, you can receive or send money, order from suppliers, invoice customers and get working capital loans. You also get supply chain management training and support to assist you run a fine tuned efficient enterprise.
Is my account secure?
We have a data protection and privacy policy in place. We employ international enterprise grade security that requires your own authentication for all transactions off your account. All your data is encrypted in cloud storage with a requirement for self authorization for data sharing.
Do I need collateral to get working capital?
No, we don't require physical collateral. We instead factor invoices to your customers or from your suppliers based on your business credit scores and own the inherent value within those receivables or payables. Just keep doing your business.
What is the interest/factoring rate?
The factoring rate ranges between 3%-5% of invoice value based on your buyer payment index and credit scores. The rate is also a multiple of time based on a 1-180 days invoice payment term.
How long does it take to get working capital?
It takes a maximum of 48 hrs to get factored, if you have a verified Patasente Account and a proper supply chain management process in place. But worry not if you don't, Enroll for PATASCM a 60 day SCM/F accelerator where we get you in good shape to benefit from supply chain finance.
Can I accept mobile and card payments into my account?
Yes You Can. Simply integrate the Patasente Gateway into your online Point of Sale like website to accept payments or donations from mobile money ( Airtel or MTN) and card payments ( Visa or MasterCard) OR create a shareable link to collect payments via social media- WhatsApp, Messenger etc. Withdraw your collections to your MM or Bank Account.
Can I link up my other accounts with Patasente?
Yes You Can. Simply login into your account, visit the Payment Settings and add your mobile money or bank account. Effectively, you can withdraw to or receive direct payments to those accounts from other Patasente Account Holders.
Can I pay bills?
Yes You Can. Simply login into your account, access your Wallet Section and Select Pay Bills. You can buy airtime, data, electricity, URA taxes etc. You can also pay other supplier bills by simply clicking on Pay Invoices.